Kate Silver
Get The Heart Of The Story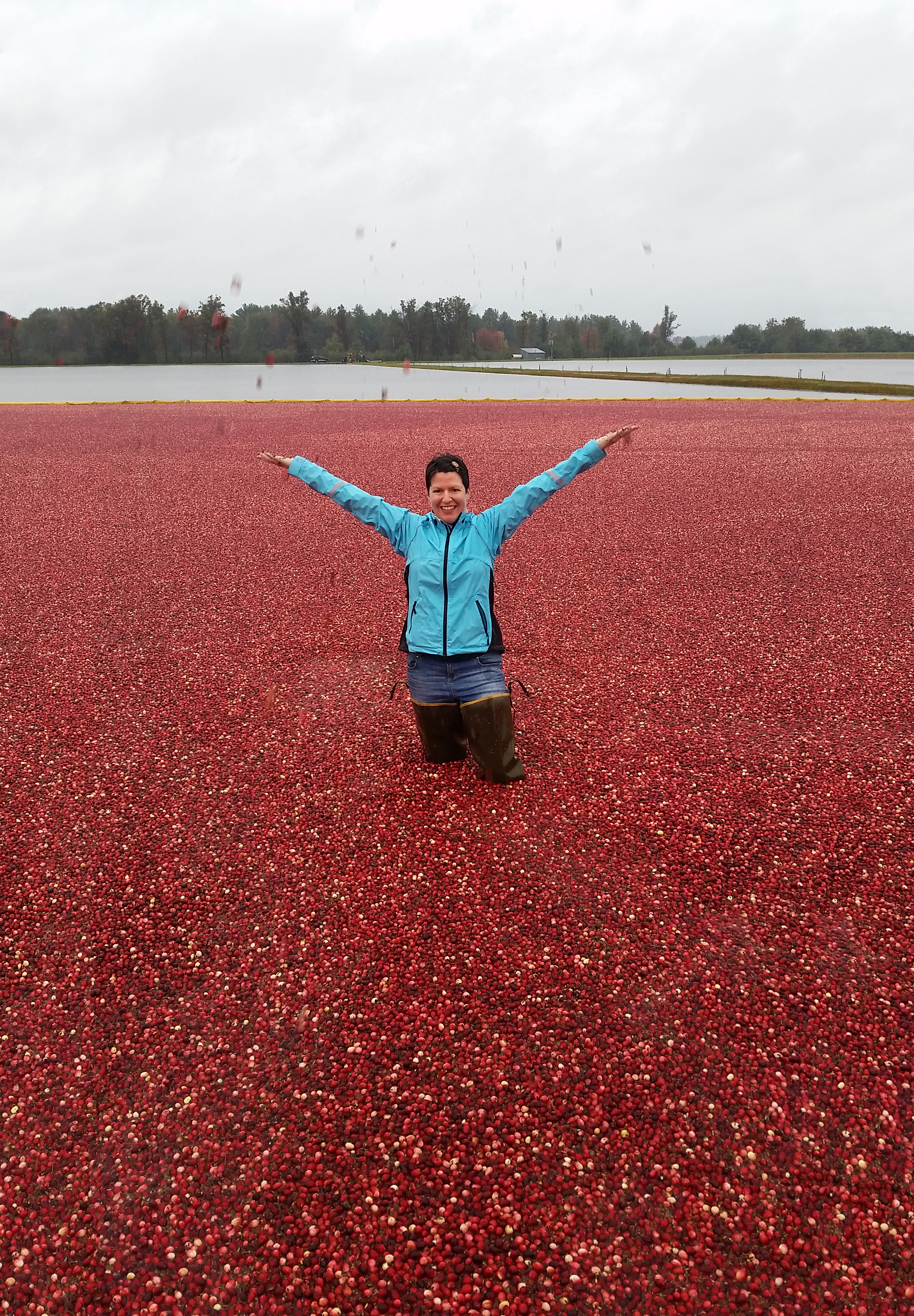 Kate Silver is an award-winning freelance writer and editor with 15-plus years of journalism experience. Based in Chicago, she specializes in features, health, business and travel stories for print publications and websites.
Her most recent book, Frommer's Easy Guide to Chicago, is now available on Amazon.
Her work appears in Washington Post, O the Oprah Magazine, Saveur, Crain's Chicago Business, Men's Health, Chicago Tribune, The Atlantic's CityLab, Atlas Obscura, The Telegraph and many other outlets, including trade magazines and business sites, such as Association of Zoos and Aquariums' CONNECT Magazine, American Express OPEN Forum and alumni publications.